;D
Pictures speak a thousand words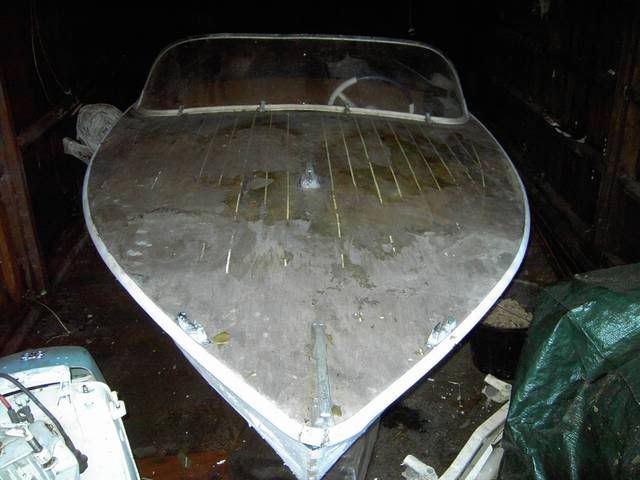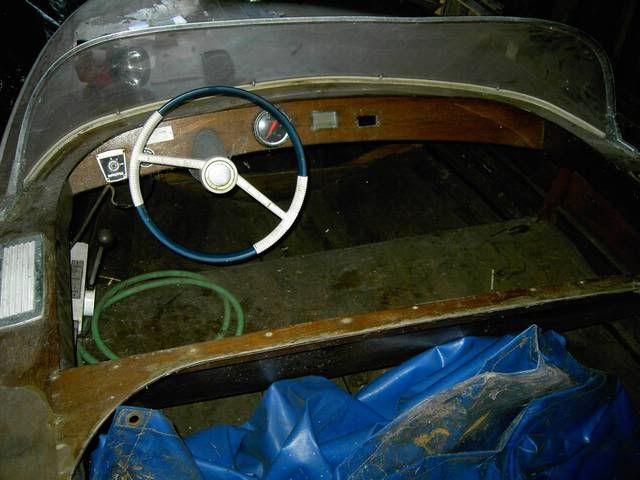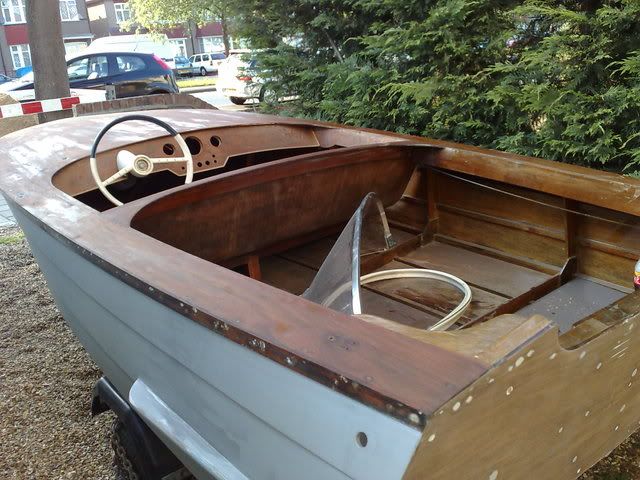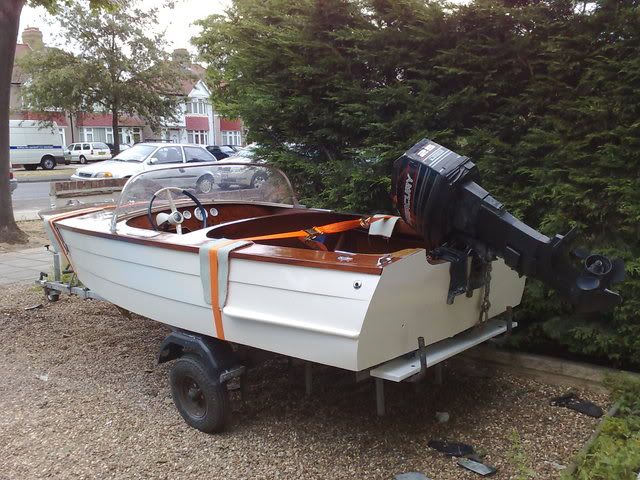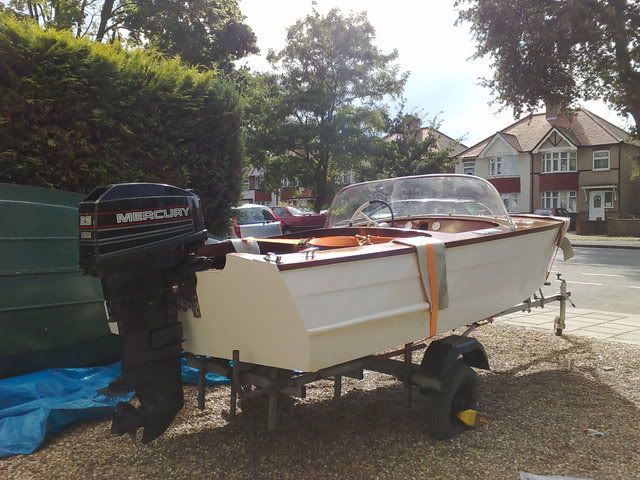 Now its time to drive her like i stole her ;D
---
That's a proper outboard - aren't you going to have to get a power feed so you can hide onshore somewhere?

Nice renovation by the way - she brushed up well!
---
Incredibly Regular Poster
Posts: 5759
Joined: Sat Sep 29, 2007 4:46 pm
blimey mate. looks so good you are going to have to stake it to the ground to stop it getting nicked ??? ;D
now you need to clean up the van ;D
paul
---
New van is on the way
I think this baby is going to fly with the outboard ;D I'm just not sure where inland i am allowed ..... Look out on the news for pissed up boater causes mayhem on the Thames ;D
Whats that saying ..... True mates dont bail you out they tell you how much fun it was getting arrested ;D
---
Incredibly Regular Poster
Posts: 3037
Joined: Thu Oct 18, 2007 3:56 am
Location: Afrique du Sud
Contact:
Nice Jase!
Where is the BLONDE? in the bikini??
President of the Windhoek Lager Can Collectors Guild
---
Whats the speed limit on the upper Thames? About 5 knots probably. Hope you foamed out the front ;D Very pretty though

Cheers Tom
---
Very nice Jason. Do you fancy revealing costs?
---
Subscriber
Posts: 3602
Joined: Fri Oct 05, 2007 10:23 pm
Location: Bookham, Surrey
What a poser ;D Very nice, Jason
Cheers
Paul
---
---