Hi all I have been mainly working on site (Day work so not priced) for about three years and got totally out of pricing joinery repairs.
I have been asked to price for some window repairs see pics below:
1. First one is a single glazed storm proof sash. Looks like the cill needs replacing and two jambs need splicing. Glass is putty in so may break with removal. I think this would be cheaper to repair than replace as a replacement would entail a top hung sash etc. Any ideas on how much for this one?
2. Second repair is of a curved conservatory framework with sashes and cill woodwork.
First pic is looking at the lower framework. I think it needs two sections of curved cill, two fixed sashes and some splice repairs to three uprights of the framework. The mould is individual but I can make this in my workshop.
Knife inserted in cill to test depth of rot.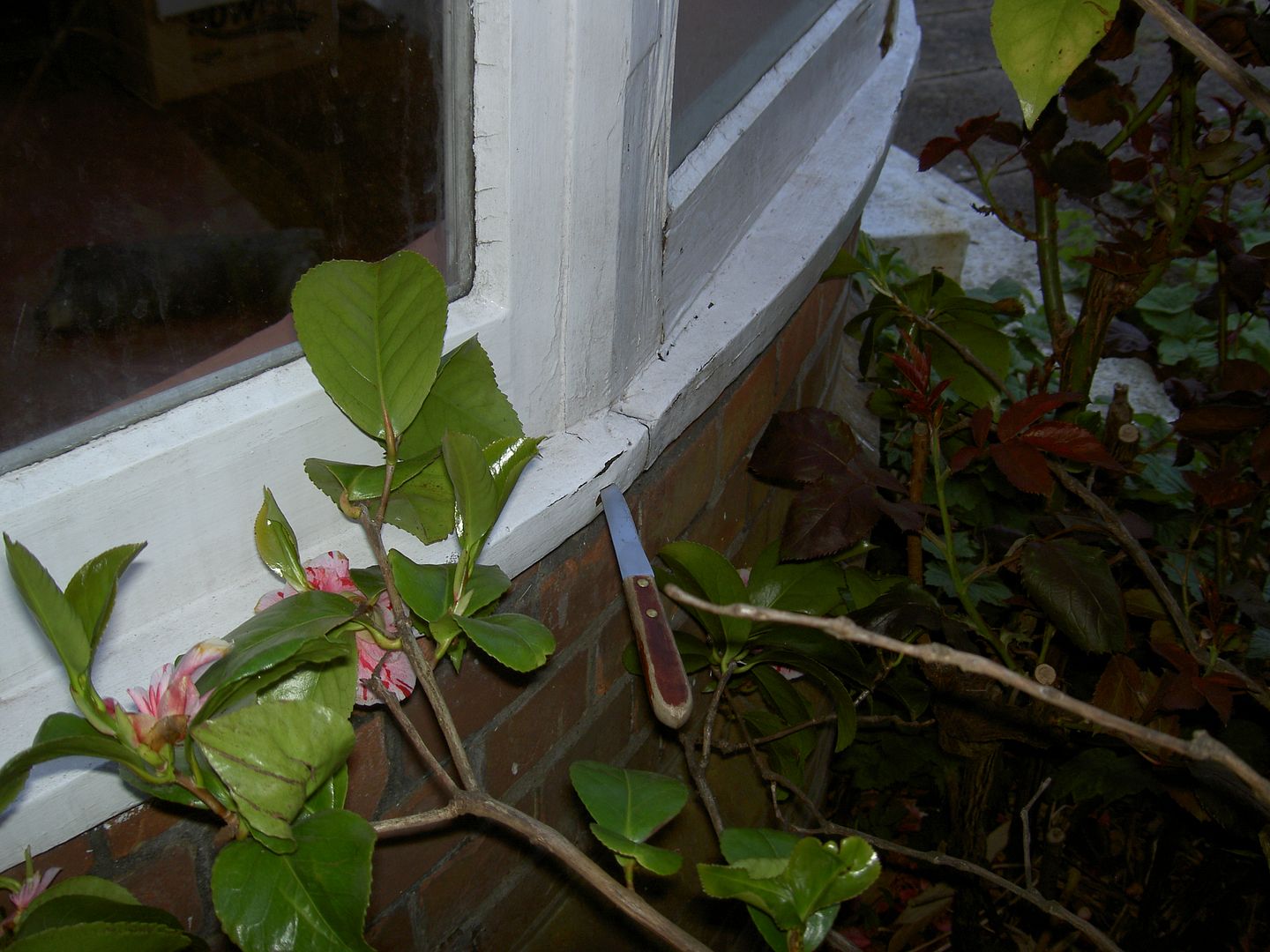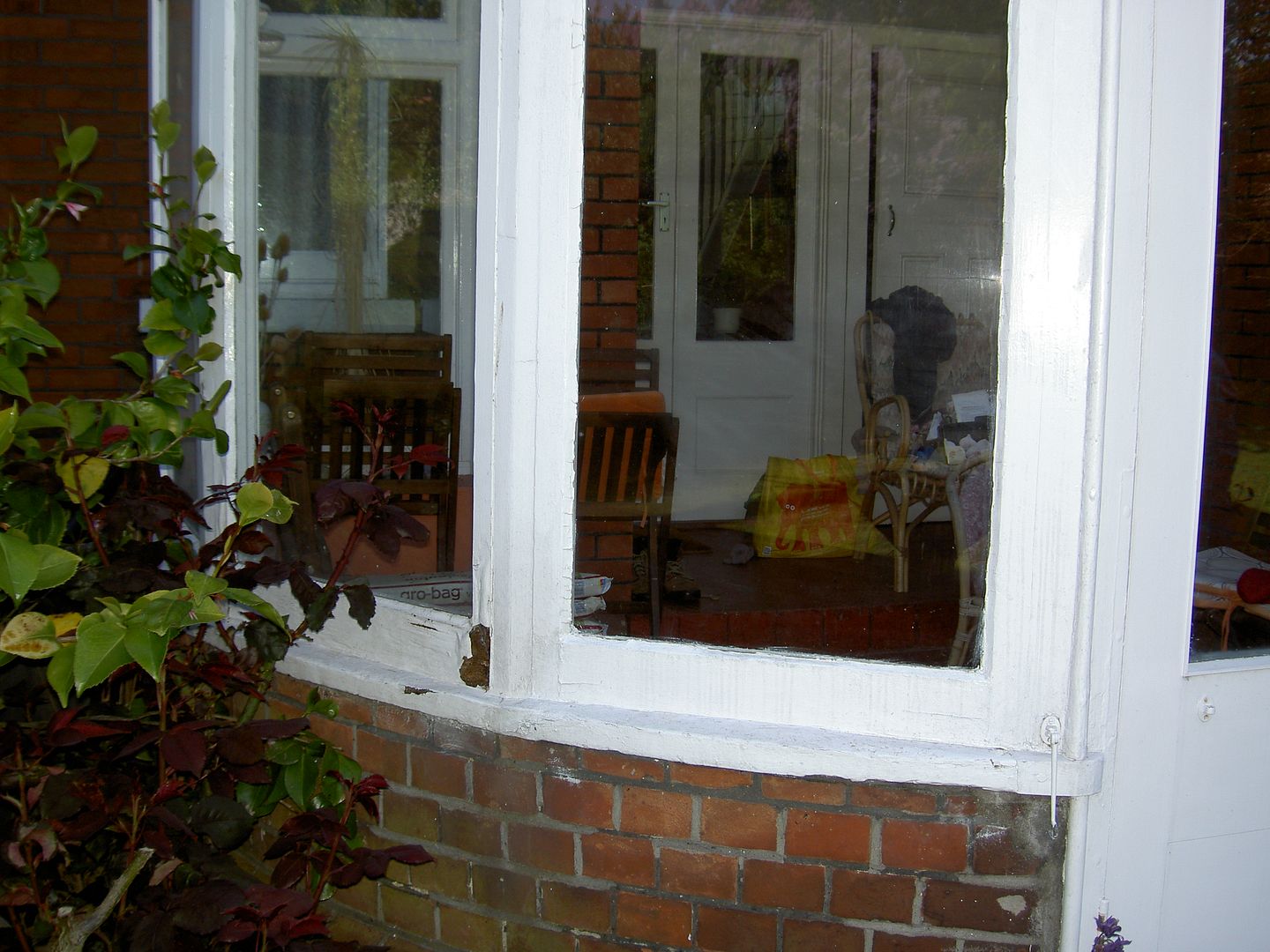 Last picture is od the inside showing how the framework is jointed together on an angle.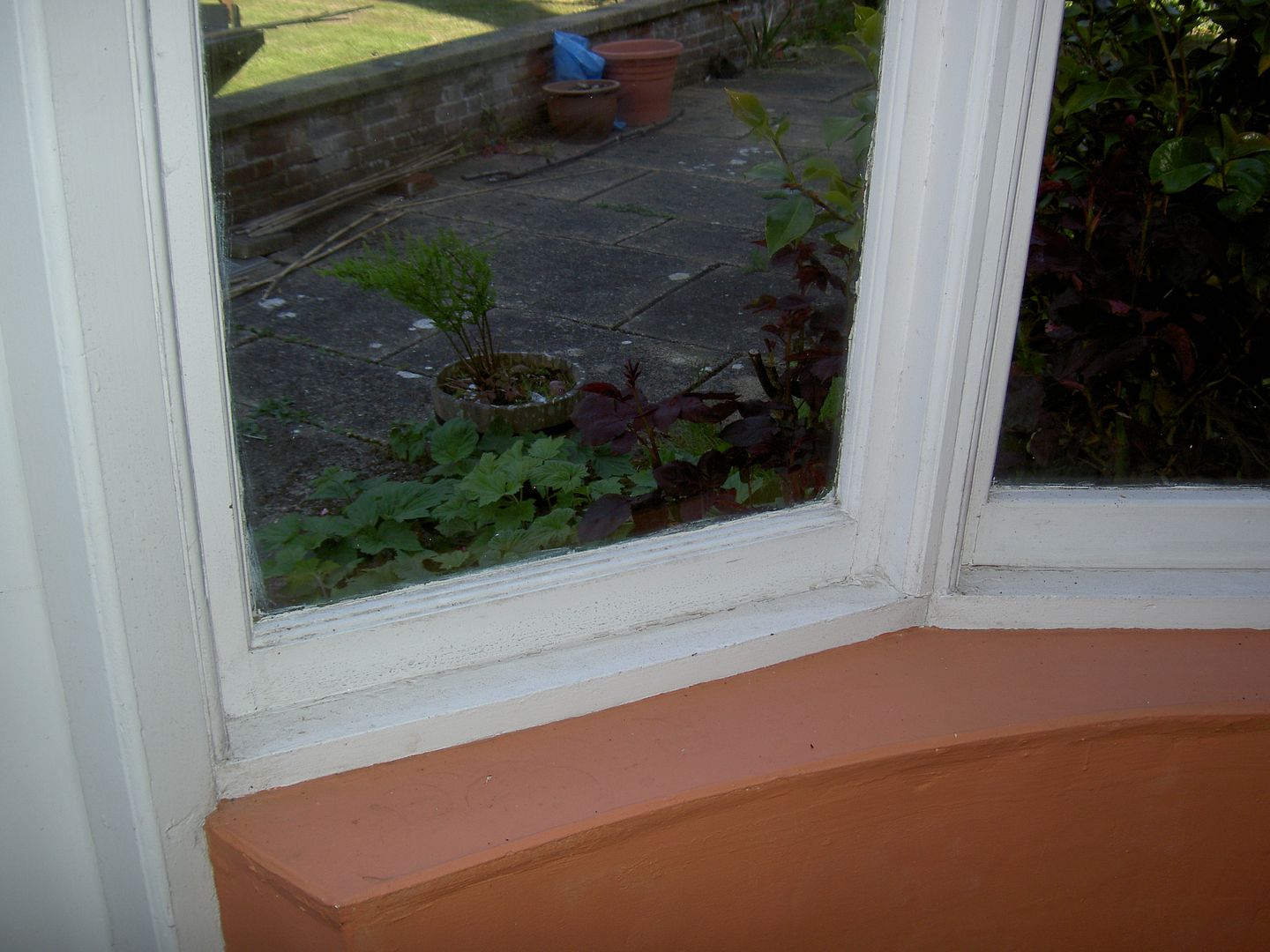 Any ideas on pricing for the above? Conservatory repairs.
3. Finally an old favourite of the forum a narrow Sliding Sash Window in quite a sorry state. I have repaired a lot like this in the past but not for a quite a few years.
I think this can repaired but the bottom would need to be replaced with new bottom sash.
So:
New bottom sash
New cill
New box sides (may just need slider and front sections)
New parting beads
New Front beads (external)
I don't know if you can see but there is a bead fillet between the brickwork and frame instead of the traditional cement/putty fillet.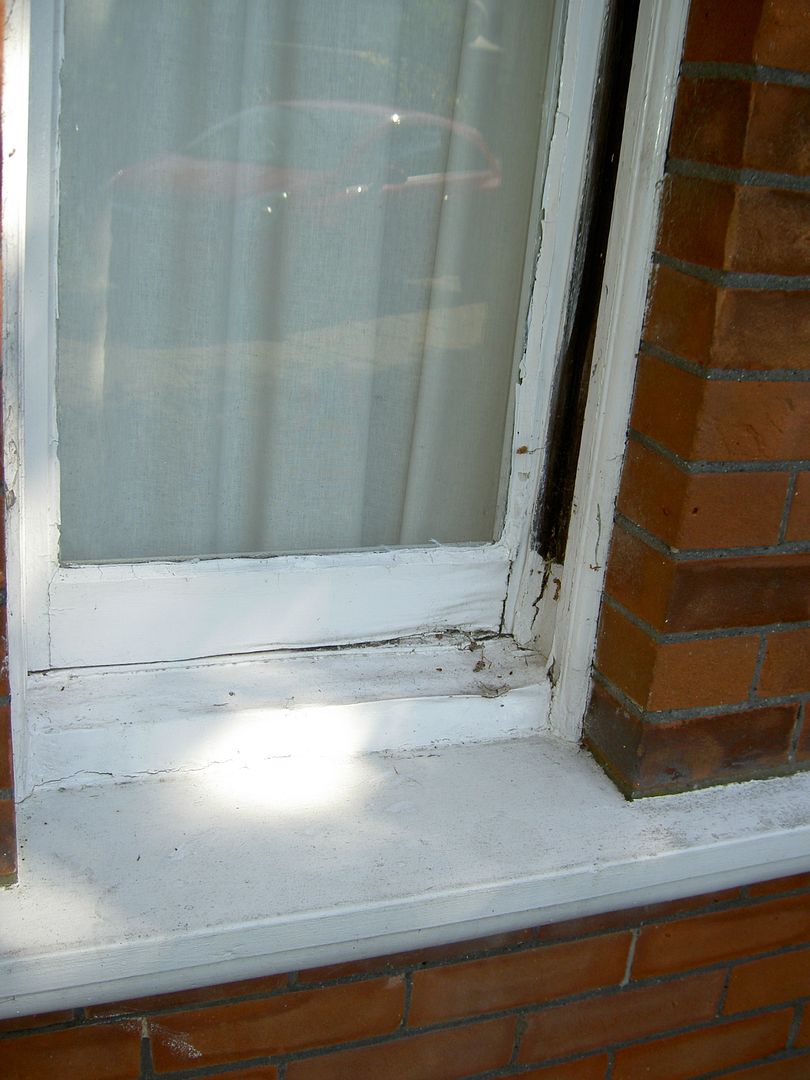 Again any advice on current pricing would be appreciated. I live in a semi-rural location which is not great for obtaining top notch prices and the customer is quite conscious about keeping the cost down.
I was maybe thinking 1.£300, 2.£800 3.£500
Total £1600
Many thank's Mark