A job just finished .
Start with 50m2 of quartered European oak from capital crispin.
Joint it into large layons approx size 2.3 x 5m
Construction is MFMDF carcases
The sliding door in the above picture will slide into a pocket created by the carcases when finished.
Jump forward a bit about 50 samples of the white washed oak and lots of veneering later and it's finished .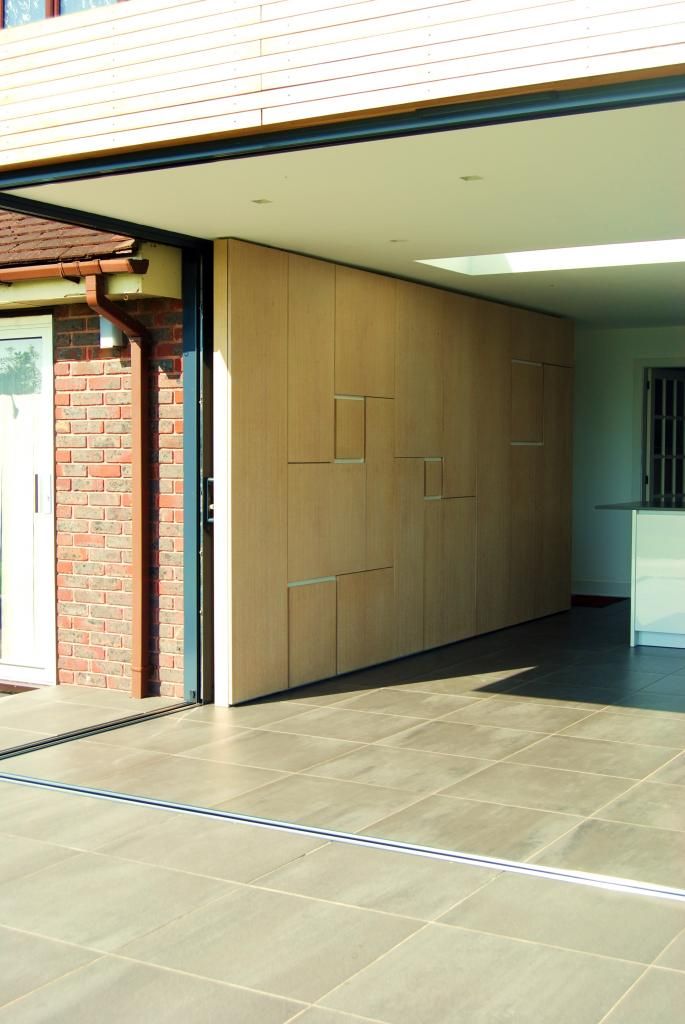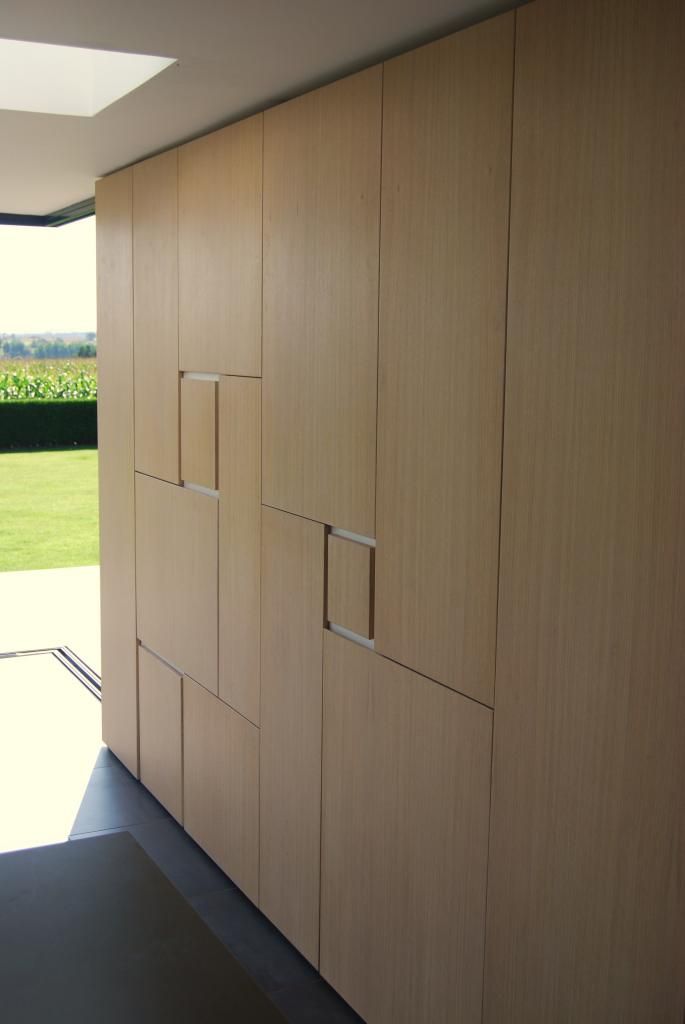 The doors have a 30 degree angle cut onto the edge to allow the doors to open against the white lacquered frames.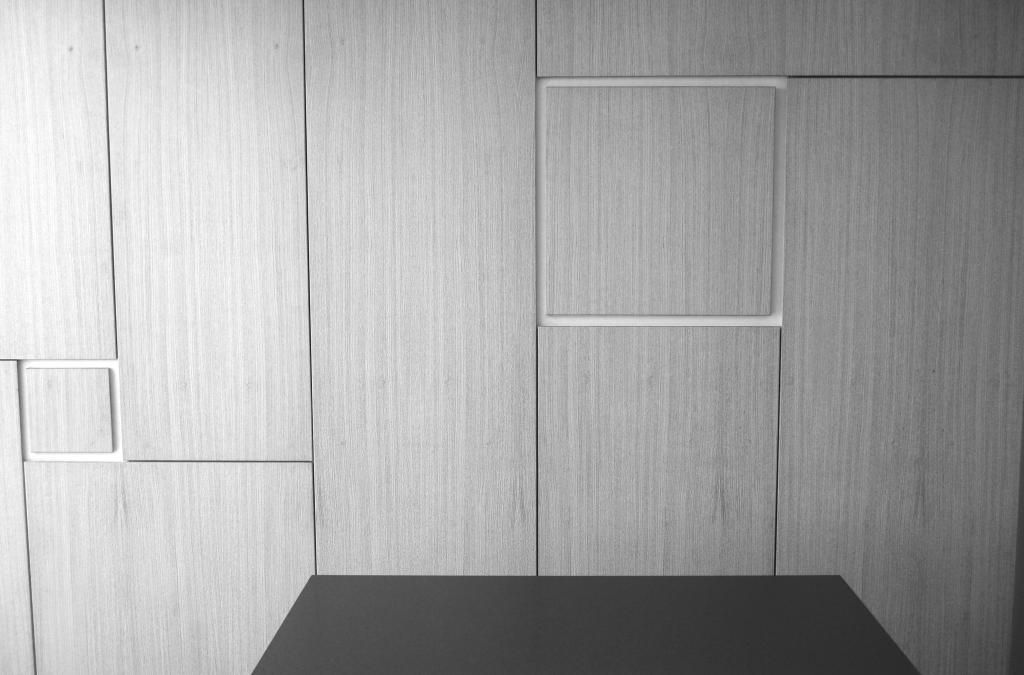 It's been a nice project and a nice challenge getting the detailing right from the architects blueprints. Biggest challenge was getting the grain flowing through from side to side and managing to veneer everything the right way up etc as one mistake would have ruined the whole front. There is also a nice forum connection as a friend who I have made through the forums recommended me to his friends for the job.
Thanks for looking
Cheers
Jon