came across this moulding on a couple of roof vents on a Town hall. With only an old Robbys spindle. Whitehills kindly advised that the cut would take three knife shapes without the rebate cut.
The section is 95 x 65 finished and also very high up.
I'm not sure how old this is but is it a job for a multi headed moulder? If it is who would be prepared to cut it?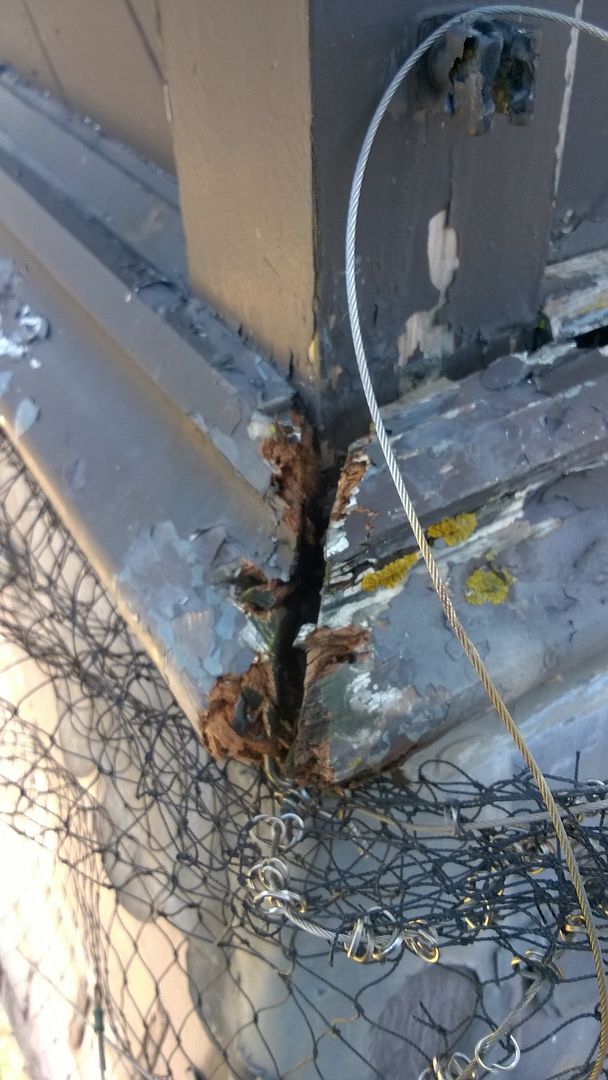 The mitred joints are rotten so while the scaffold is up it makes sense to rep[lace the lot.
the moulding sits on top of the lead flashing at the base of the louvered vent. Sorry about the pics.